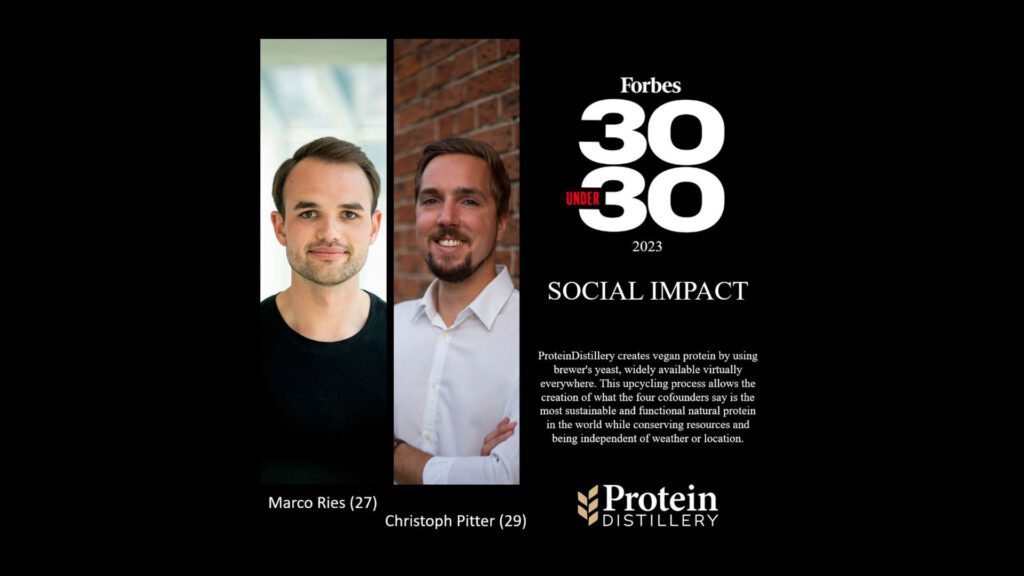 We are thrilled to share some exciting news from ProteinDistillery! In the latest edition of Forbes Magazine, which is one of the most well-known rankings in entrepreneurship, we were recognized for our innovative approach to sustainable protein production.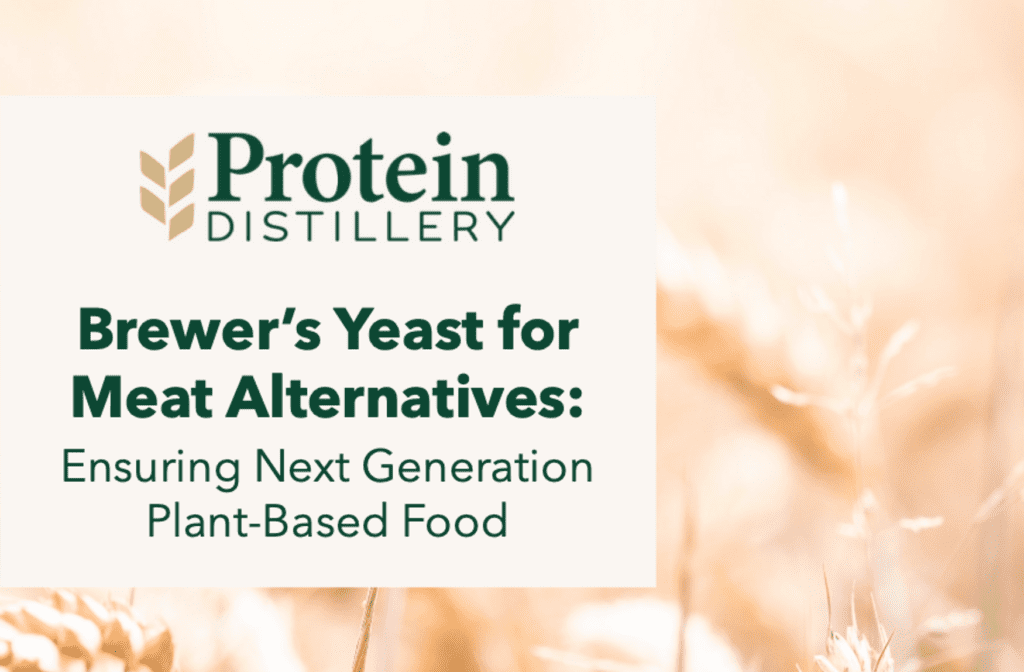 As more and more people embrace a plant-based lifestyle, the demand for high-quality meat substitutes is on the rise. But what if we told you that the key to creating delicious and nutritious meat substitutes could be found in brewer's yeast?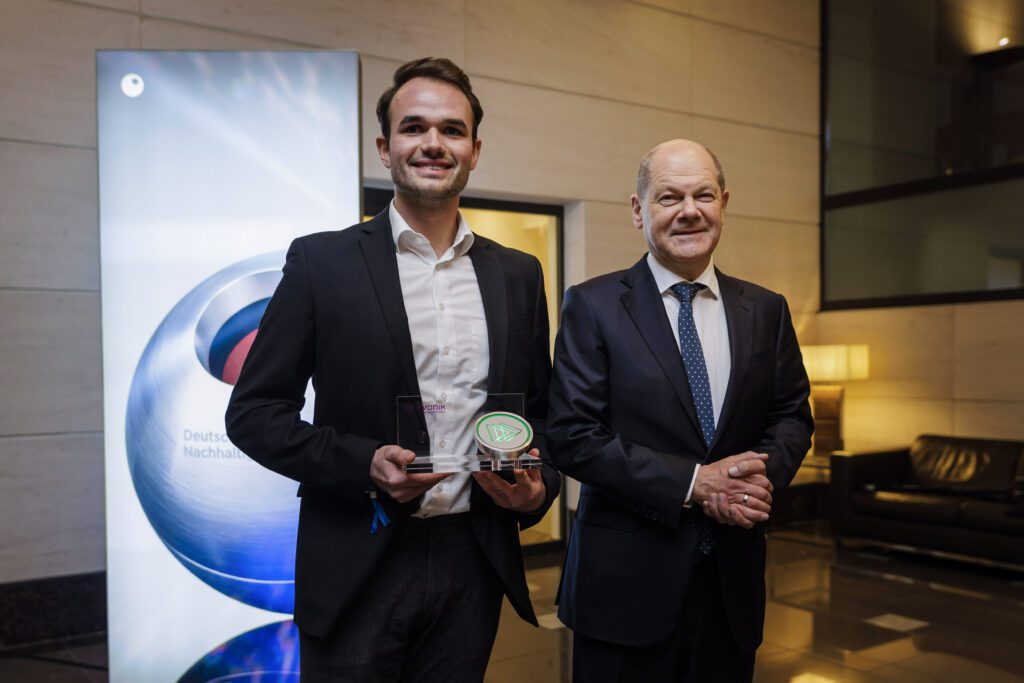 ProteinDistillery was recently presented with the German Sustainability Award 2023, Next Economy Award (NEA). The Stuttgart-based start-up has managed to develop a unique, innovative process that can be used to extract vegan, sustainable proteins from brewer's yeast – a residual material from brewing beer – to produce egg, cheese, milk or meat alternatives.